Robert SanPasqual's Corner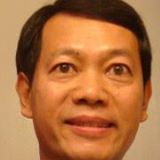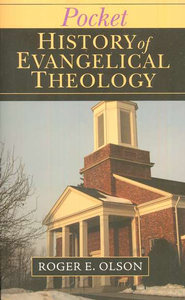 I just finished reading this and I highly recommend it for those interested in learning the roots of evangelicalism!
It only costs $0.99 at christianbook.com​
Bob has also published an e-book.
​You can find it on amazon the authors name;
​Robert San Pasqual, ​Book title;
​I once was lost, but now am found,
​poems and songs on life, love and our Lord.


check it out if you are interested!​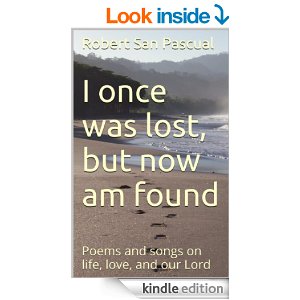 Bob also reviews books. You can check out his reviews;
http://www.patheos.com/blogs/frenchrevolution/2015/03/06/patheos-book-club-the-lost-world-of-adam-and-eve/​
I would like to suggest for you to friend

Robert SanPasqual

on
Facebook
because he is always putting up good christian articles that could be beneficial to you.
Bob is a pastor, you can find his sermons on you tube!


​https://www.youtube.com/playlist?list=PLjgThQekV7rKHOP9vWEQLQlJkjQuMUzkl


check them out for your encouragement and help!​