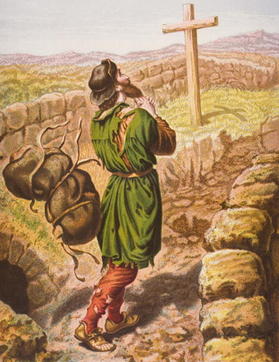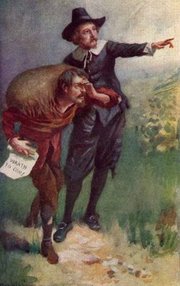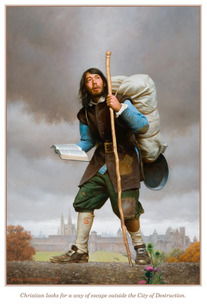 so that if anyone is in CHRIST, that one is a new creation; the old things passed away; behold! All things have become NEW.
2Corinthians 5:17
HOW DO YOU BECOME A CHRISTIAN ?


​
You COME to CHRIST, LOOK to CHRIST, PRAY, ASK.......SEEK, SURRENDER, HUMBLE YOURSELVES to HIM.
Just like a criminal under the sentence of death, BEGS for MERCY. Like a drowning man SCREAMS for HELP.
​If we just sinned once, we deserve condemnation. But sinning once is not the problem, the problem is that we are under the power of sin, and even worse, addicted to sinning, we cannot stop ourselves....
Now the GOOD NEWS is; CHRIST JESUS came into the WORLD to SAVE SINNERS
​His GRACE is much greater than all of our sins.
When you think about JESUS dying on the cross for all of your sins,
​
Now when that really hits you

,when you realize
,
That means me
, Jesus died for
ME
, for
MY
sins...
Through JESUS dying on the cross, we can be forgiven, we are Righteous before GOD, as if we never sinned( that is justified ), and through Him and His grace He empowers us to become the person he meant us to be in the first place. Now that probably will not happen in one day, although it can,
​
​
PHILIPPIANS 1:6



​BEING PERSUADED OF THIS VERY THING, THAT THE ONE HAVING BEGUN A GOOD WORK IN YOU WILL COMPLETE IT UNTIL THE DAY OF JESUS CHRIST

.​​​​​​
ROMANS 10:9
BECAUSE IF YOU CONFESS THE LORD JESUS WITH YOUR MOUTH, AND BELIEVE IN YOUR HEART THAT GOD RAISED HIM FROM THE DEAD,
YOU WILL BE SAVED.​​
ACTS 16:30,31
...WHAT MUST I DO THAT I MAY BE SAVED? AND THEY SAID,
BELIEVE ON THE LORD JESUS CHRIST,
AND YOU WILL BE SAVED,....​​
ISAIAH 45:22
TURN TO ME AND BE SAVED, ALL THE ENDS OF THE EARTH; FOR I AM GOD AND THERE IS NOT OTHER.​
ACTS 2:21
AND IT WILL BE THAT EVERYONE ​WHO SHALL CALL ON THE NAME OF THE LORD WILL BE SAVED. (JOEL 3:15)
SOMEONE WHO HAS COME
TO CHRIST, WHO HAS RECEIVED THE GIFT OF RECONCILIATION, WHO IS FORGIVEN, WASHED CLEAN IN HIS BLOOD, WHO IS SAVED, BORN AGAIN, BORN OF HIS SPIRIT, WHAT WILL THEY HAVE?

​
R​ELIEF, JOY,
THANKFULLNESS, HIS SPIRIT, A CLEAN SLATE
FREEDOM, A NEW HEART....​
now you are going to think, this great thing jesus has done for me, every one will be happy and excited for me. don't be surprised if that is not the case. although some may be happy for you, certainly other christians will be, others might not have the same reaction. some may be respectful, while others may be calling you crazy or nutty and will try to get you back to your old life style.
mostly they will be watching you as to what will happen next....
but you continue drawing near to God and seek his will and watch him change you. and you will grow as a christian.​​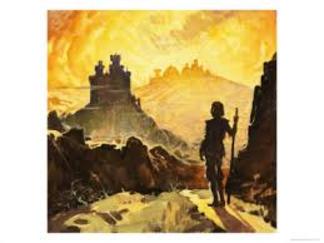 Pictures from Pilgrims Progress
Author; John Bunyan​
A pilgrim is someone fleeing the city of destruction (this world)
and seeking a better country.
(heaven)
to be with his Lord and Savior and the Heavenly Father.


Now you are beginning a GRACE-RELATIONSHIP with God, that GOD himself initiated,
He called you, you responded
My sheep hear my voice and they follow me, Jesus said
​​​