But law came in besides, that the deviation might abound, but where sin abounded,

Grace

much more abounded. Romans 5:20
For the law was given through Moses,

Grace

and truth came through Jesus Christ. John 1:17
For your sin shall not rule it over you, for you are not under law but under

Grace

.
​What then, shall we sin because we are not under the law but under

Grace

? Let it not be! Romans 6:14+15​​
The law wounds -

Grace heals


The law discovers the disease -

God by his Grace presents the remedy​


The law sounds the alarm -

Grace provides the refuge​


The law awakens fear -

Grace brings hope


The law demands payment -

Grace finds a surety


The law stirs up sin -

Grace purges away guilt


The law strips us naked -

Grace clothes us in his righteousness


The law condemns the sinner -

Grace justifies us through Christ Jesus


The law says; I must die -

Grace says; Jesus died for me


The law says God is angry -

Grace says God has reconciled us


The law stirs up sin - Grace empowers us to escape sin
The law cannot make righteous​ -

by Grace we become the righteousness

of God in Christ Jesus


The law was like a schoolmaster to us -

until FAITH came (by his Grace)​


​
​​​​​​​​​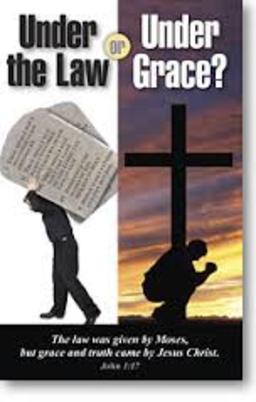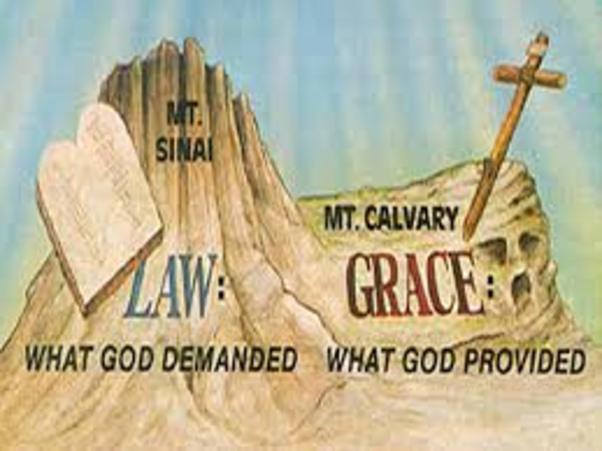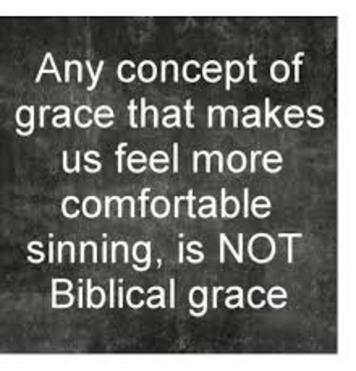 There is a real purpose to the law, but the law was never meant to be the basis of our relationship with God. Grace through Faith always has been the basis of God's chosen ones. Beginning from Abel to Noah to Abraham and David to mention some….
The purpose of the law is to reveal sin for what it really is and each of us becoming sinful beyond measure by it. Remember our reaction when someone tells us; don't do this or you can't do this!
Well, then we really want to do it – that's sin at work in us.
The law cannot make anyone righteous. I need to be righteous in order to be able to stand before God and not shrink back. What Jesus has done for us on the cross and his life, that's his Grace toward us that now makes us righteous, not a righteousness of ourselves, but through Christ's righteousness I can stand before God!
Of course we do not cast the law away, but it is no longer our basis. Instead God's grace is our basis,
​a Grace – relationship with our creator, and his Grace empowers us to be and do what God desires.
​