The most valuable part of you?
This is what the world says are the most valuable parts of you;
​

YOUR LOOKS, YOUR IMAGE,
YOUR PERFORMANCE,
YOUR SKILLS,
YOUR SOCIAL STATUS,
YOUR MONEY,​​​​

AND THE LIKE.....


​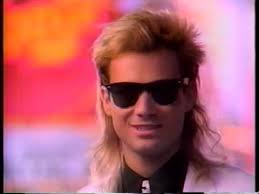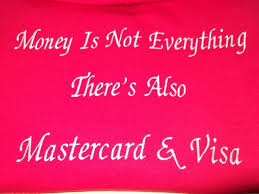 Do you notice something about all of that?
It's all the outside things the world values!
What's really valuable about you is on the inside!


What is so valuable about you that is inside you?​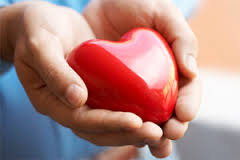 Your heart is what makes you,

YOU

! In your heart are our innermost thoughts, our heart is what gets hurt, our real feelings are in our hearts, good or bad...
In short, your heart is what makes you "different', unique from every one else...​
not what's on the outside...​
Now that you are thinking about it, I'm sure you will agree, your heart is the most important part of you and also the most precious.
What do you think happens when we go against our
heart
? What do you think happens when we go along with the world, value what the world values, try to please them, when we try to get accepted, when we go for being a success or a career or maybe money?
What do you think happens when we buy into the value system​ of the world?


WE ARE SELLING OUT ON OUR HEART​!
So, what kind of condition is your heart in?
Growing up and living in this evil world, our hearts get messed up. Whether we like it or not, our hearts get hard, that's the result of going along or going for it, the spirit of the world is just way stronger than any of us, and we also have to admit that partly we liked it too, the image, money, status tastes sweet, but it bites later or sooner....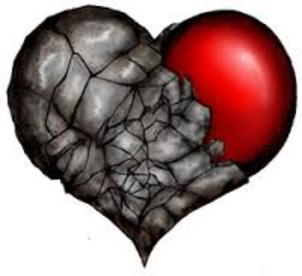 Hard is hard, messed up is messed up. Let's not try another coat of paint or another resolution or another thing the world may promise,
WE NEED CHANGE, A REAL CHANGE; FROM THE INSIDE OUT!​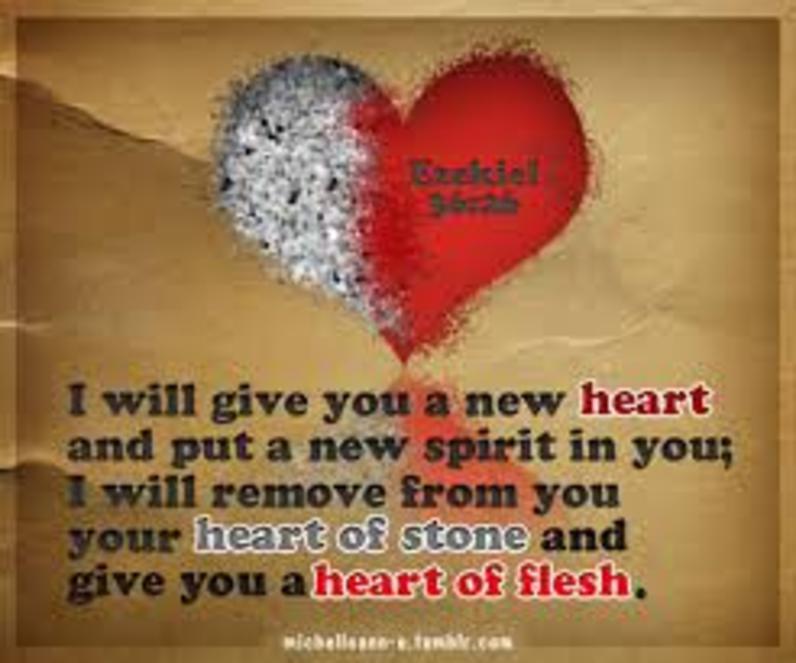 This is our answer, God taking out our heart of stone and putting in us a new heart and a new spirit! And then we will start to change from the inside out! And we will be able to live by our hearts desires and no longer follow along with the world!
ASK AND YOU SHALL RECEIVE, SEEK AND YOU WILL FIND!