New and better Covenant, the Covenant of Promise!
By so much
JESUS
has become surety of a better covenant.
Hebrews 7:22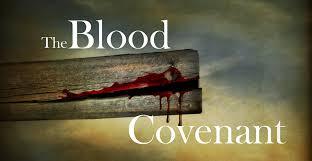 For by one offering, Jesus Christ has perfected in perpetuity the ones being sanctified. And the Holy Spirit witnesses to us also. For after hav
ing said before,
"This is the covenant which I will covenant to them after those days," says the Lord
" Giving my laws on their hearts and I will write them on their minds, I will not at all still remember their sins and their lawless deeds." But where remission of these is, there is no longer offering concerning sins. Hebrews 10:14-18
Romans 6:14
For your sin shall not rule over you, for you are not under

law

(the old covenant),


​but under

Grace

(the new covenant)


​​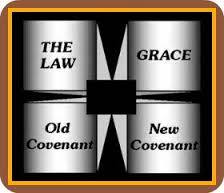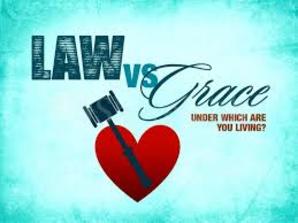 I do not set aside the Grace of God; for if righteousness is through law,
then Christ died for nothing. Galatians 2:21​
Remember that at that time you were without Christ, alienated from the commonwealth of Israel and strangers of the covenants of promise, having no hope and without God in the world.
But now, in Christ Jesus you who then were afar off, came to be near by the blood of Christ.​ Ephesians 2:12+13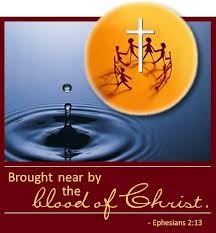 Because​ by works of law not one of all flesh will be justified before Him, for through law is full knowledge of sin. But now apart from law a righteousness of God has been revealed, being witnessed by the law and the prophets. Romans 3:20,21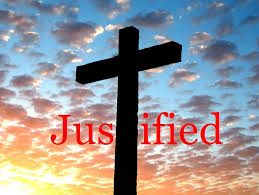 Let's take a look at the old and the new covenant.
First of all, if you weren't an Hebrew, you were out already under the old covenant. Under the old covenant, for certain offenses, you had to be killed.
Under the old covenant you had to
sacrifice
a​​nimals for your sins. And that didn't justify you, but you had to keep doing it, as you kept on sinning....you had to follow all kinds of rituals.....
Under the old covenant only Moses was allowed to approach God. God was far off.
Only the High priest was allowed to enter the holy of holies and that but once a year.
These are just some of the things, we could write a whole book, oh wait, there is a whole book,the old testament, beginning in Exodus, with all the laws written down.​​​
Because of Jesus we have a new covenant​
Because of what Jesus has done, his own are FREE! FREE from sin and from death.
We are brought NEAR, by the blood of Christ.​(no longer are we far off)
Now we have His Spirit dwelling in us. (the Holy Spirit)
Jesus Christ is always with us! And He said that were two or three are gathered in His name, He is in the midst of them! And He said I will never leave you or forsake you!
All my sins are forgiven me, once and for all.
Jesus made my biggest enemy of no effect, that is death!​​​​
By His grace He empowers me to overcome sin and by His spirit we can put to death the deeds of the body, the flesh.
And because of Jesus sacrifice, I too been crucified with him, therefore it is no longer I who live, but Christ who lives in me.....
By His grace I can be who He made me to be and love one another​​​
Because of Jesus I am a new creation!​
​