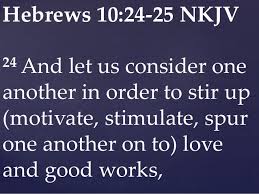 We are family!

We do have a bond​ with each other & we experienced things together!​
On the Young sheep list page you will find more pictures of our get together's !
April 26th 2015, Gus Jones, Kevin Brown Jr, Bernie Epp


​
April 25th 2015, Steve Greene, Kevin Brown Jr, John Monk, Bernie Epp
May 16th 2015, Steve Greene, Mike Rosa+his uncle Joe, Bernie Epp
We (Kevin Brown Jr, Steve Greene, Bernie Epp) usually get together on

Sunday's

at;

​

HERALD SQUARE, 35&6th Ave, NYC

at

4:30

pm

,


​stop by and say "HI"! We get together to encourage one another and fellowship and we study the bible. We confess our belief in Jesus and pass out tracts and talk to anyone who is willing to listen........
​All are invited and welcome, no matter what you may believe or where you may stand at this time!
June 7, 2015; Mike Rosa and his uncle Joe came to visit Bernie Epp in New Jersey!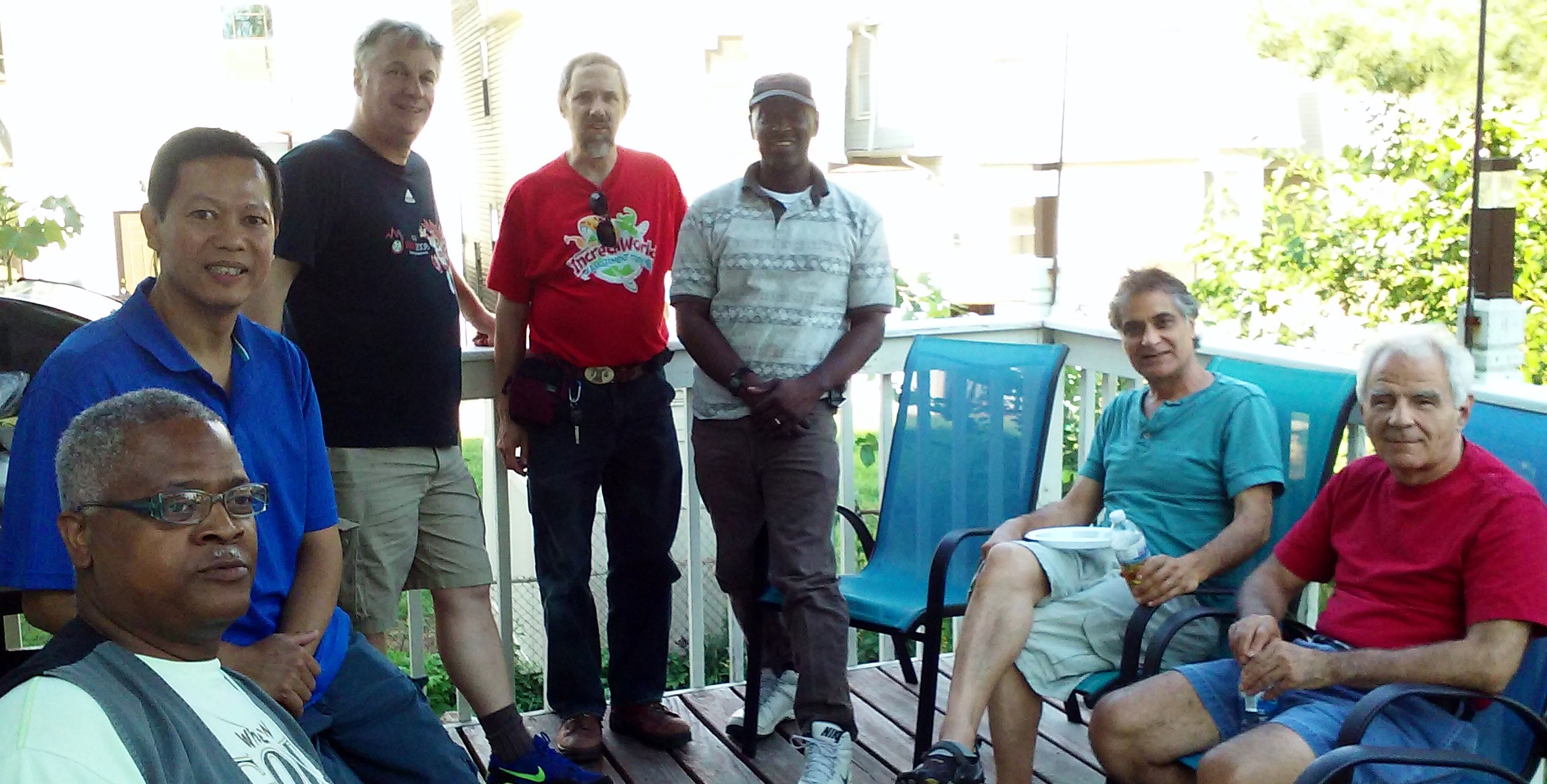 July 25th 2015; Donald Ricks, Bob SanPasqual, Bernie Epp, Owen Camp, Paul Peterson, Mike Rosa and Mike's uncle Joe.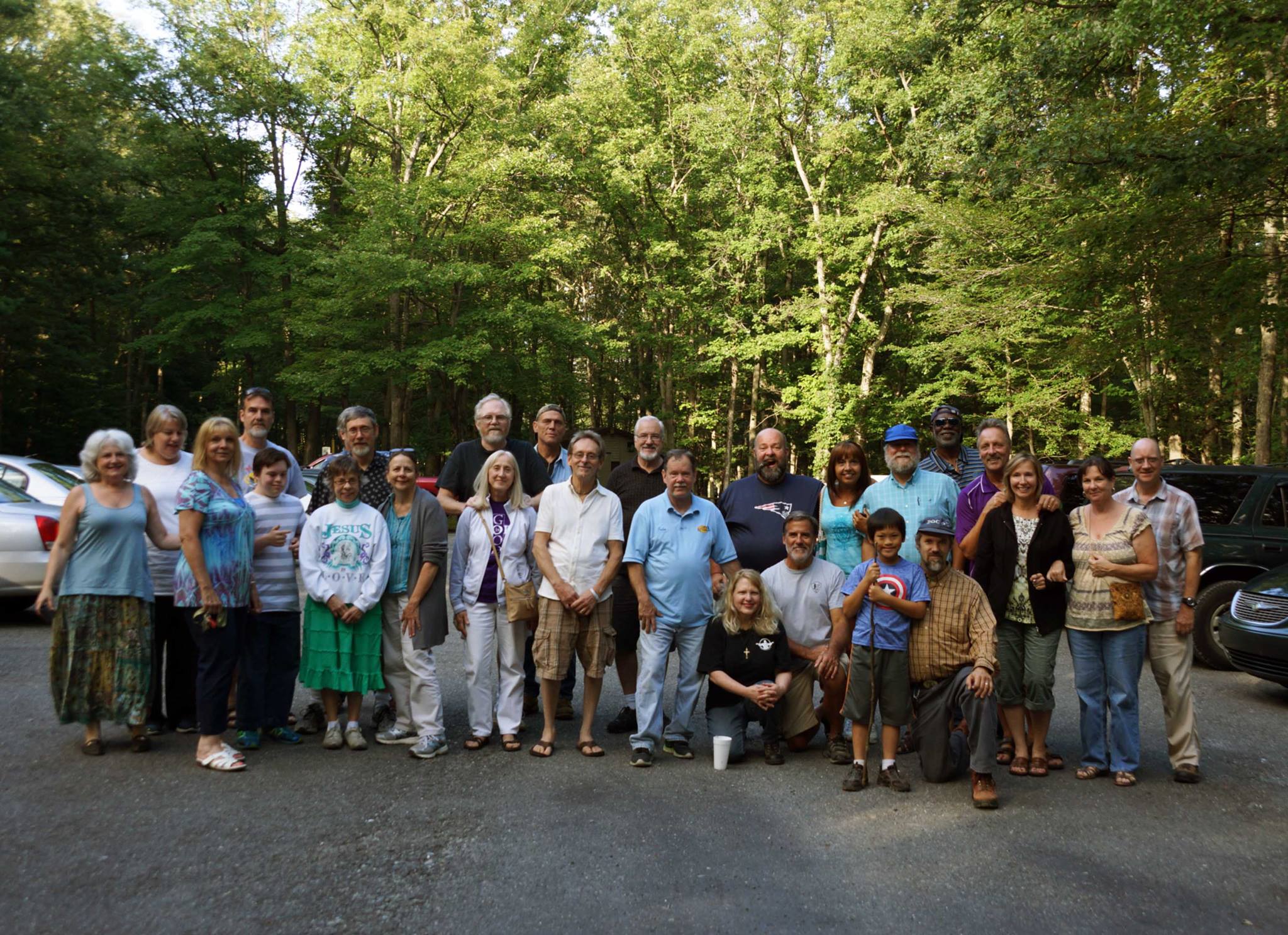 2015 Ex-cobu reunion at mauch lake park pa
(members who used to be in the church of bible understanding)​
Here we are at Herald Square NYC
Our get together;




​May 21st 2016 in NYC;


John Monk, Paul Peterson,
​Milton Ransom, Donald Ricks,
​Steve Greene, Kevin Brown,
​Bernie Epp​, Bob SanPasqual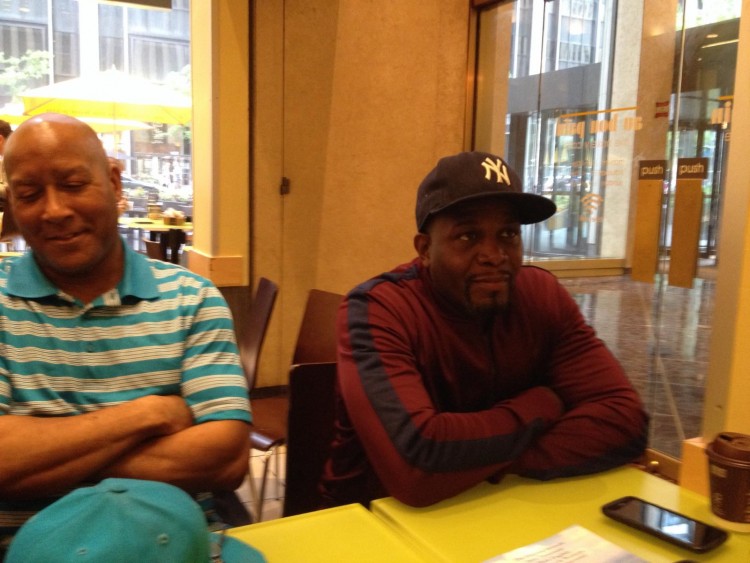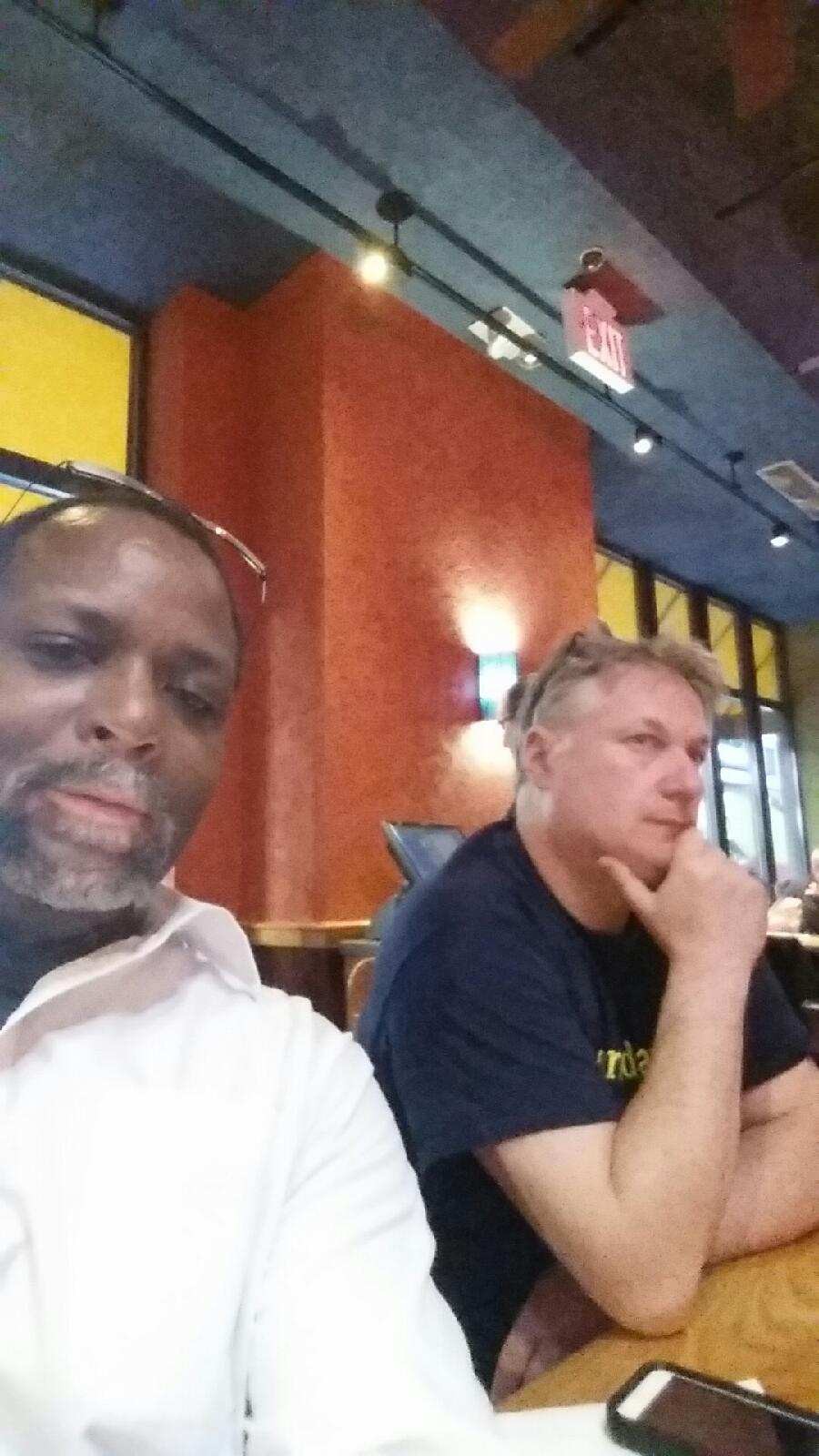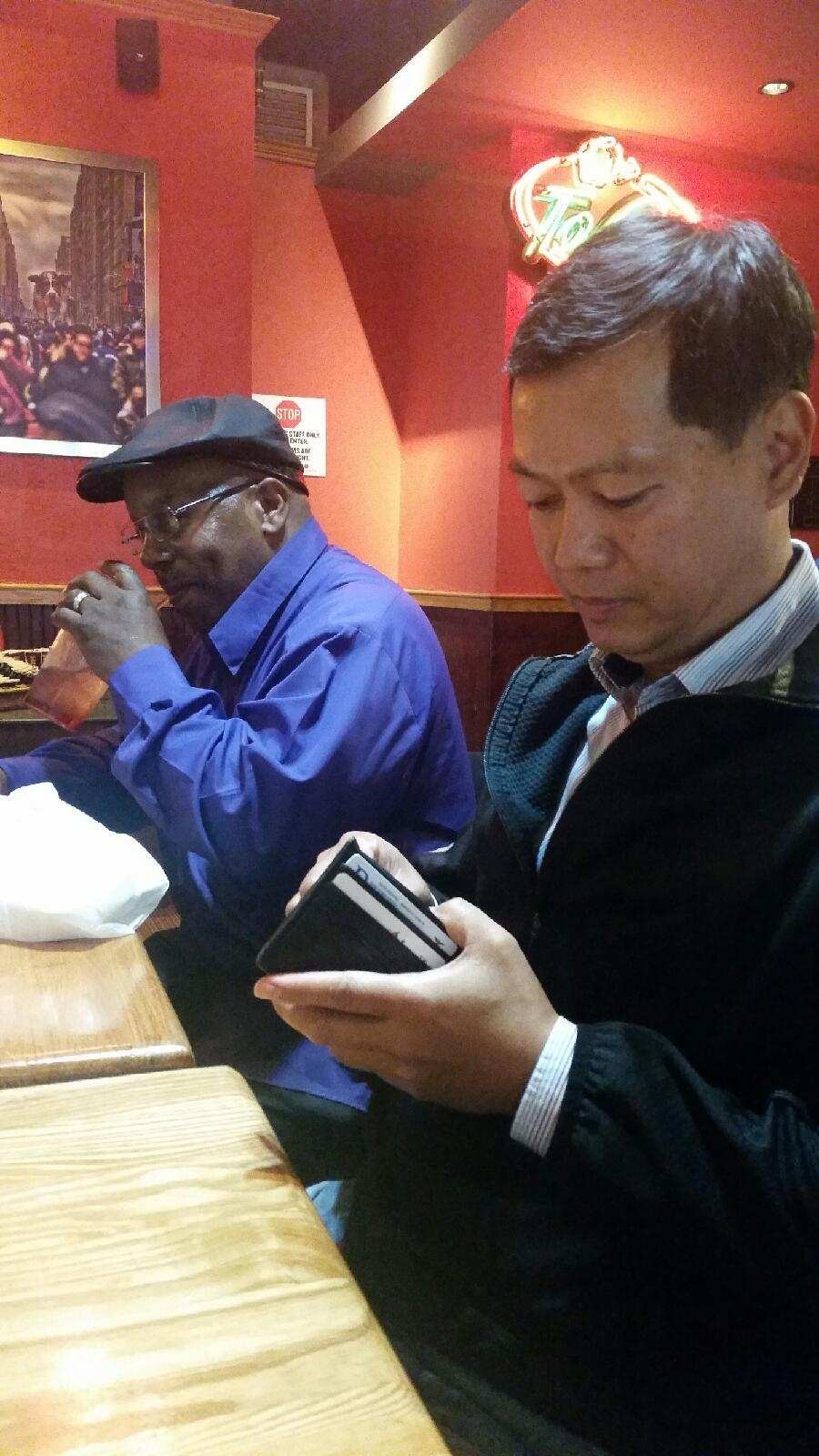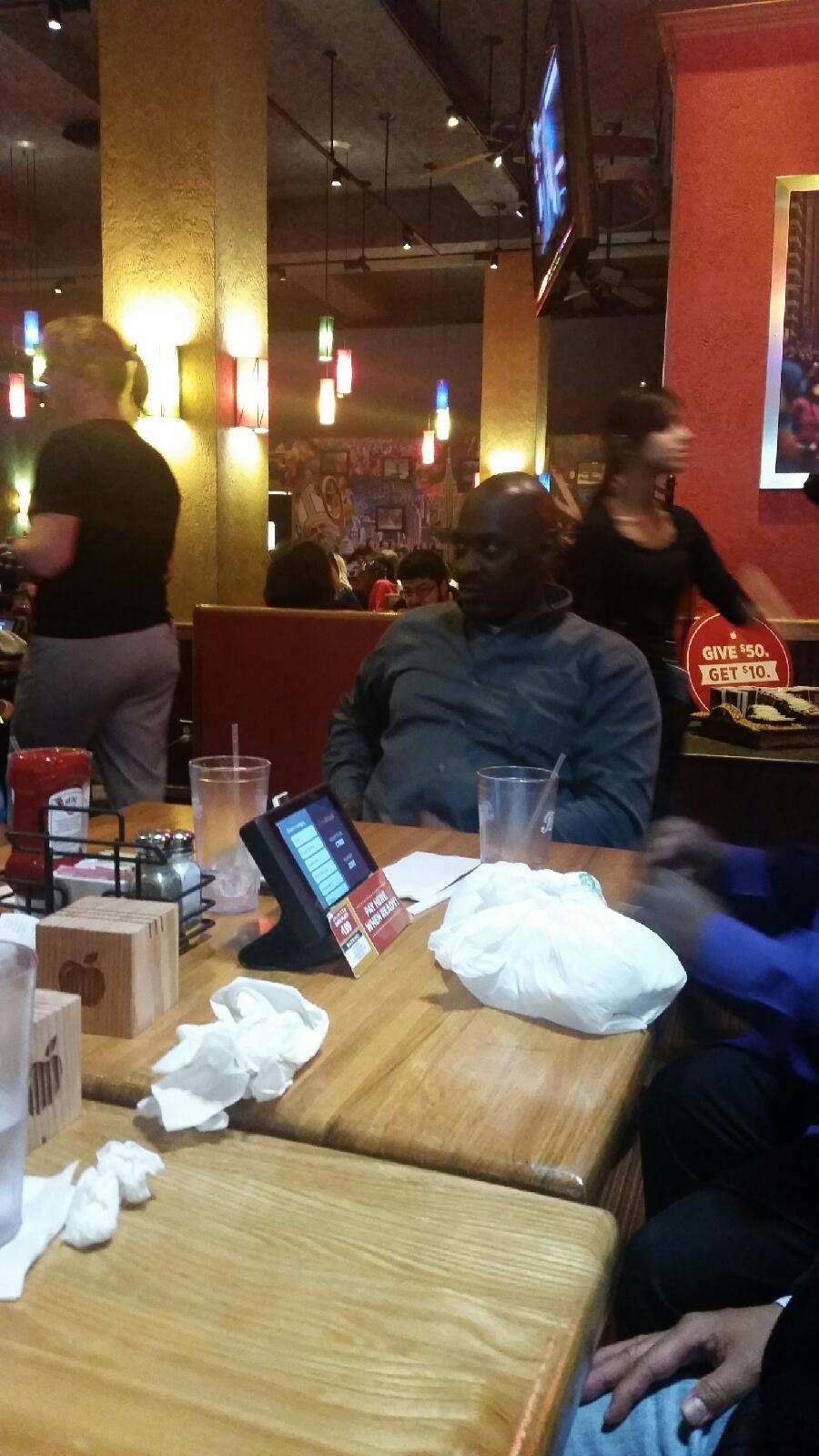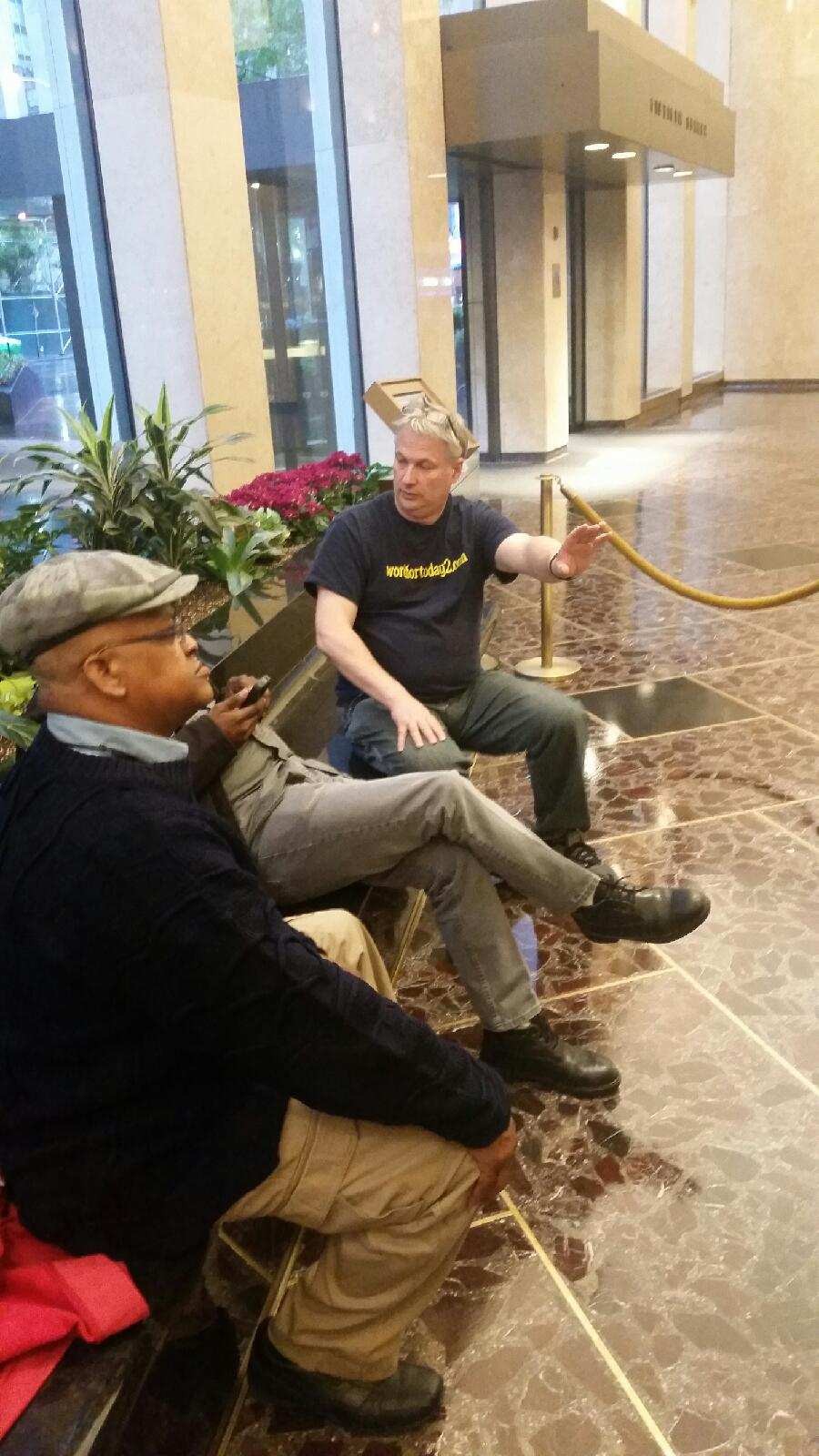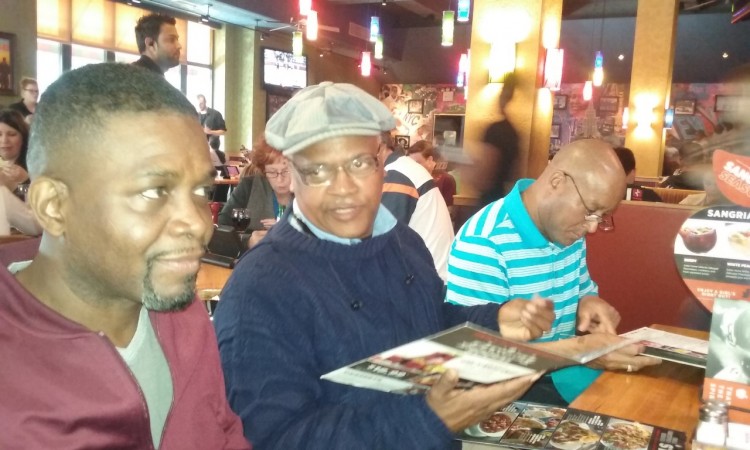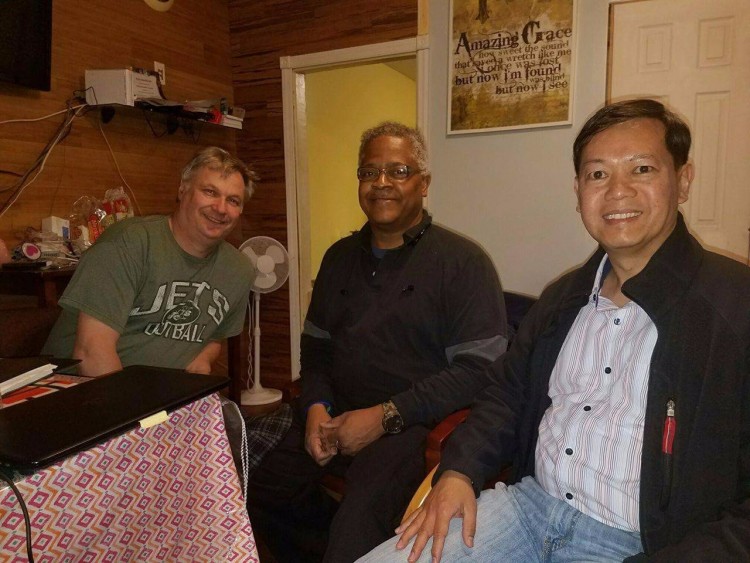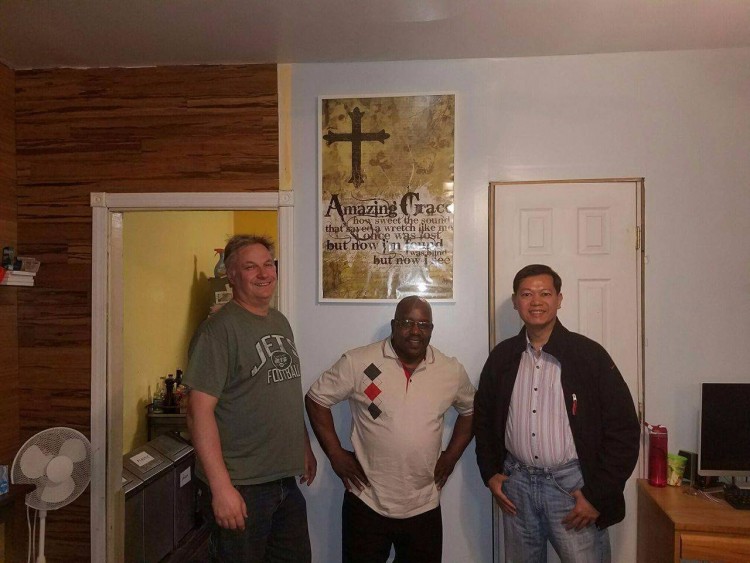 April 20th 2017 in New Jersey;

​Bernie Epp, Donald Ricks, Bob SanPasqual & John Monk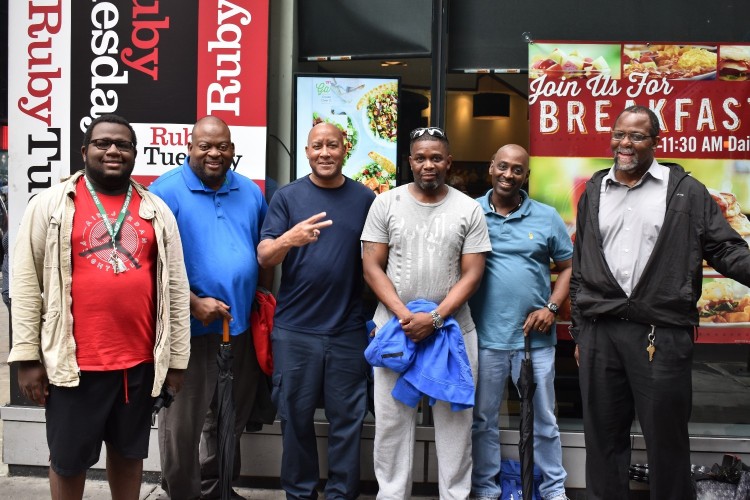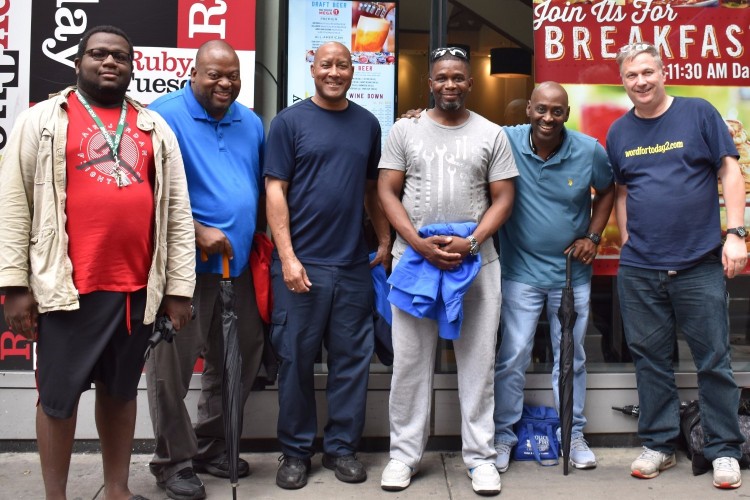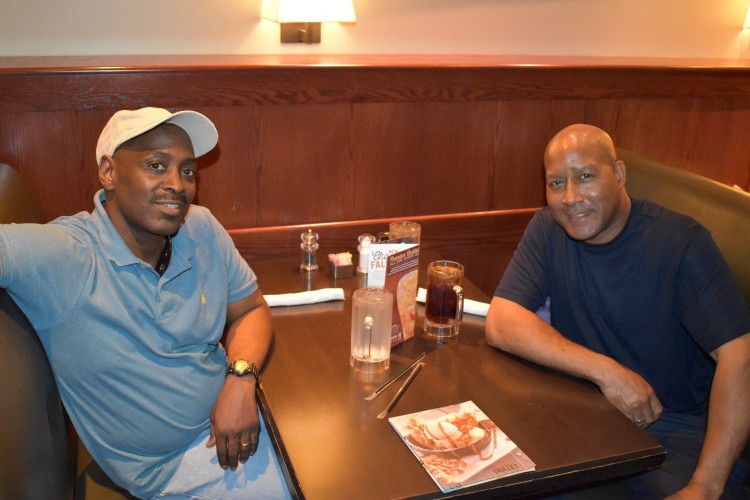 January 2017
Benjamin Fenty​, Andre Fenty, Milton Ransom
Steve Greene, Paul Peterson, Kevin Brown
Bernie Epp​​​​​​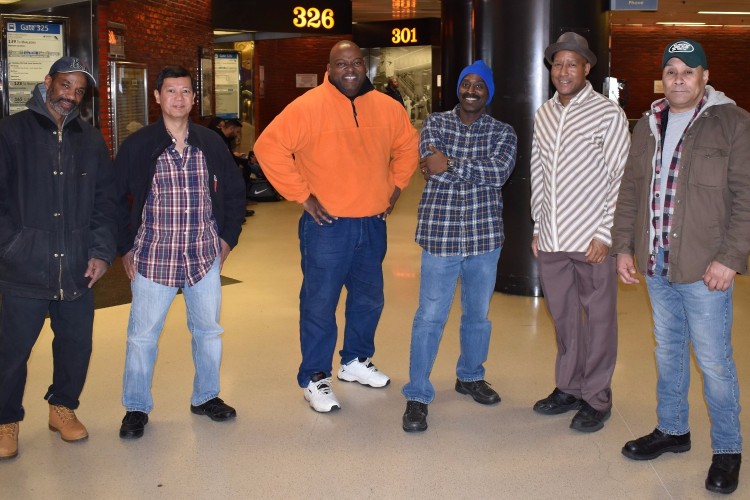 November 11 2017


Kenny Jones, Bob San, Paul P., Milton R.​ and Charles Wright
(Bernie E took the picture, Steve Greene & Kevin Brown came later​)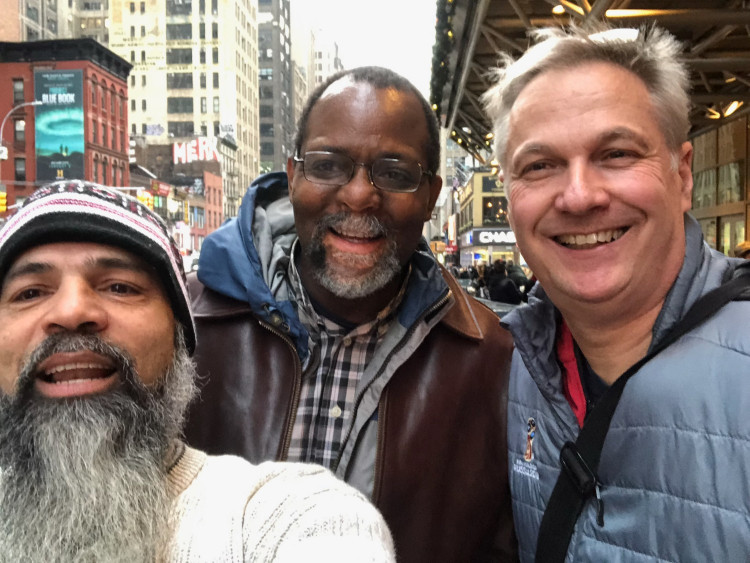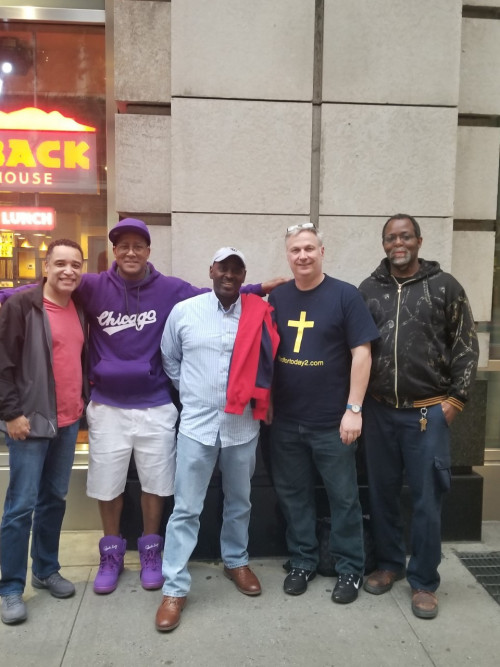 May 11th 2019

Keith Mitchell, Milton Ransom, Paul Peterson, Bernie Epp, Kevin Brown. From left to right​