For you know the GRACE of our Lord Jesus Christ, that being rich, He became poor for your
​sake, so that you might become rich by the poverty of that one. 1 Corinthians 8:9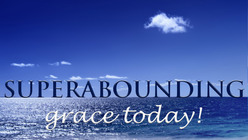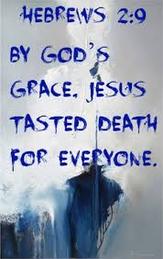 We all know that when we taste something really good, we want more, alot more....
When some one who just got out of the desert, comes to the fountain of water......​
GOD'S GRACE IS EVEN BETTER!
He calls us by His grace, He saves us by His grace, He empowers us by His grace, He keeps us by His grace, He brings us to glory by His grace and gives eternal life by His grace and
glorifies us
by His grace.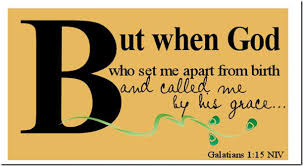 It is only right to desire more grace and who couldn't use mo
re grace?

​You should greatly desire grace for many reasons. (Spurgeon said that)
​More grace = more thankfulness.
More grace =​ increased ability to glorify the Grace Giver
More grace = ​more confidence that you really are His
More grace =​ greater ability to help and serve others.
More grace = you will be more like God​
More grace = you will be a better reflection of God to those around you​
​You should want grace above all things.
We are all alot weaker than we think or like to admit, Grace helps us in our weaknesses, God's power is made perfect in weakness( 2Cor12:9)​
The only way to be saved is by his grace(Ephesians 2:5,8+9)
​
The only way to overcome sin is by his grace(Romans 5:20,21+6:14,15)​
Eternal life is a grace-gift!(Romans 6:23)
The new covenant basis is grace!(Romans 5:15+17)​​