Virginia Beach get together 2015 & 2016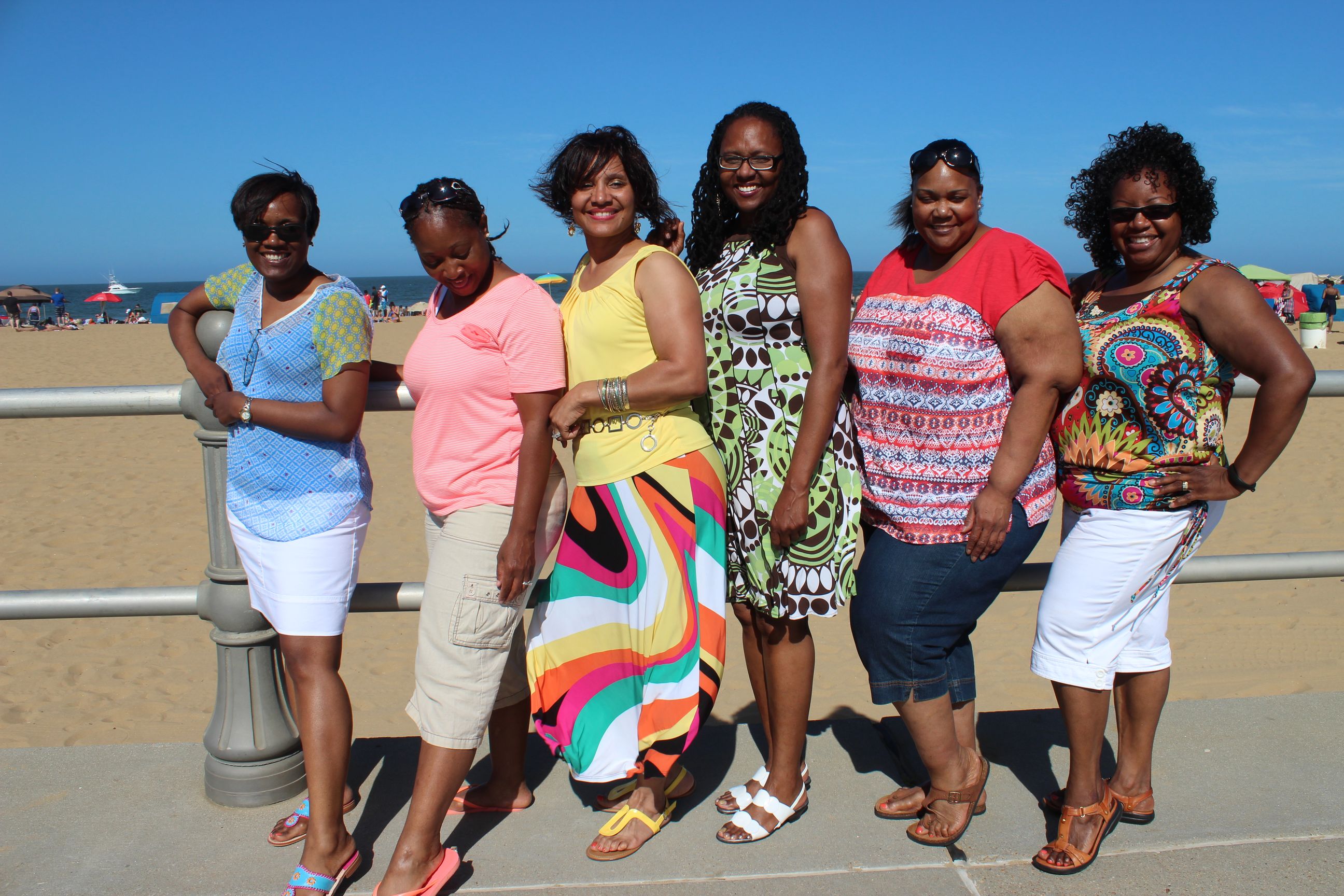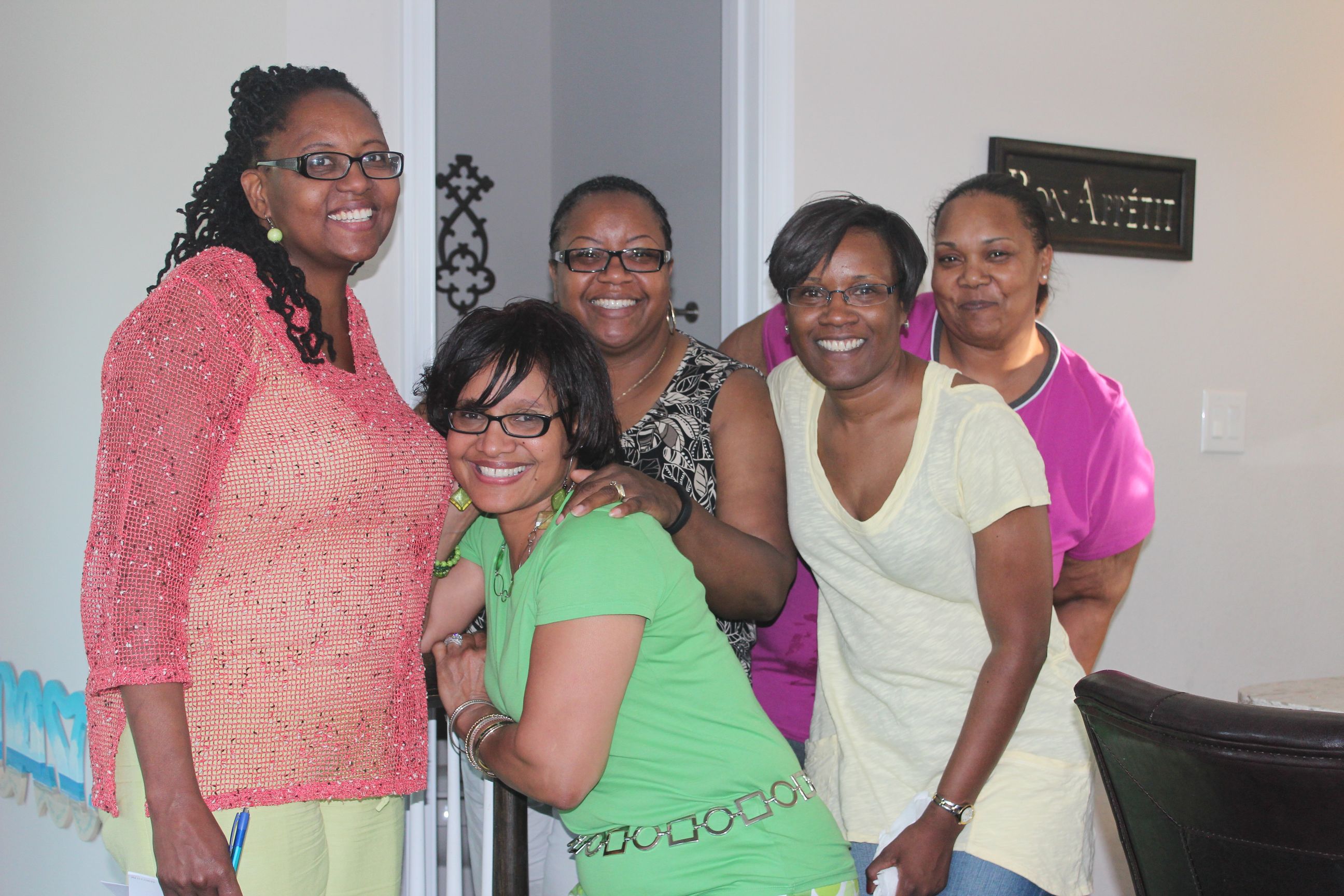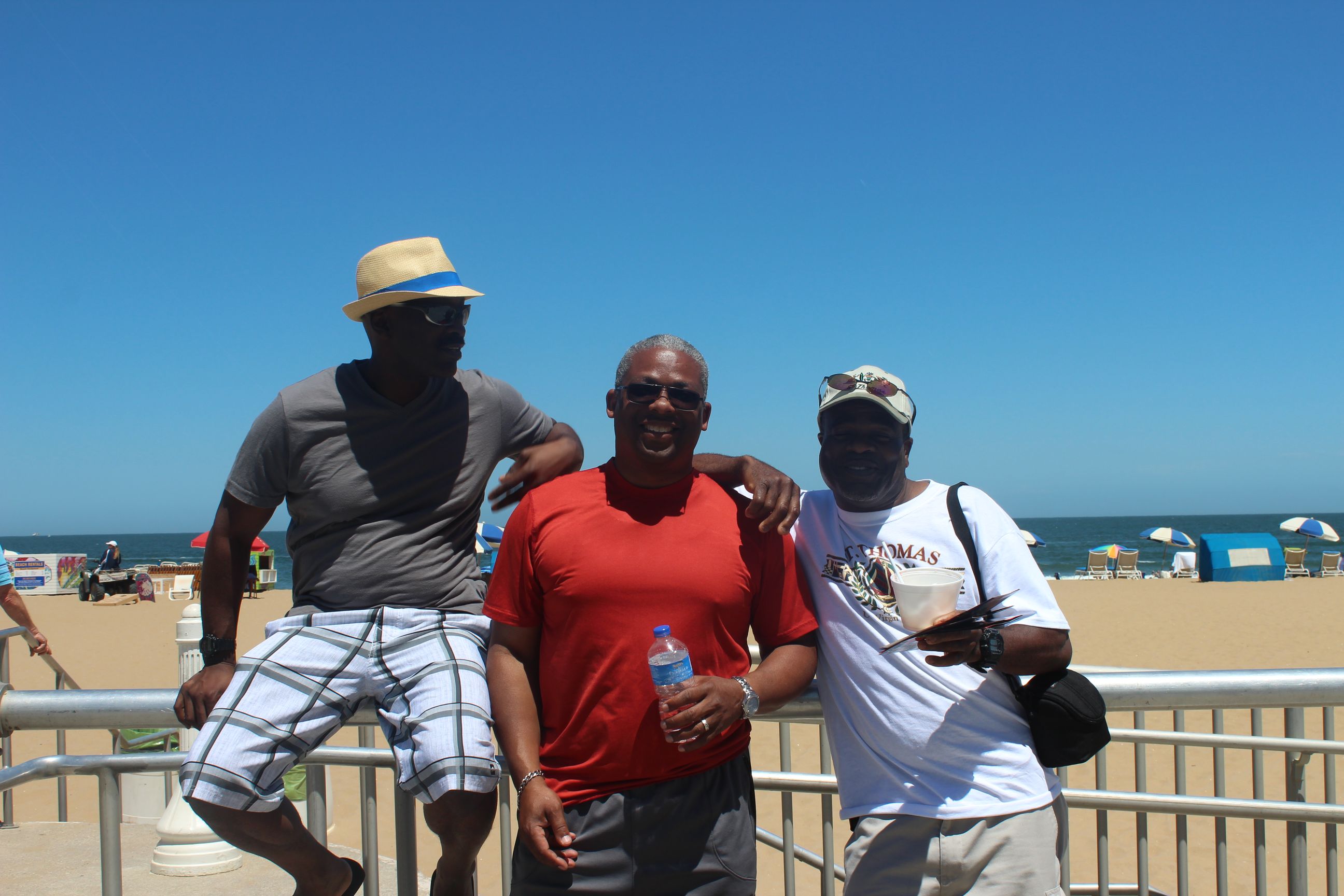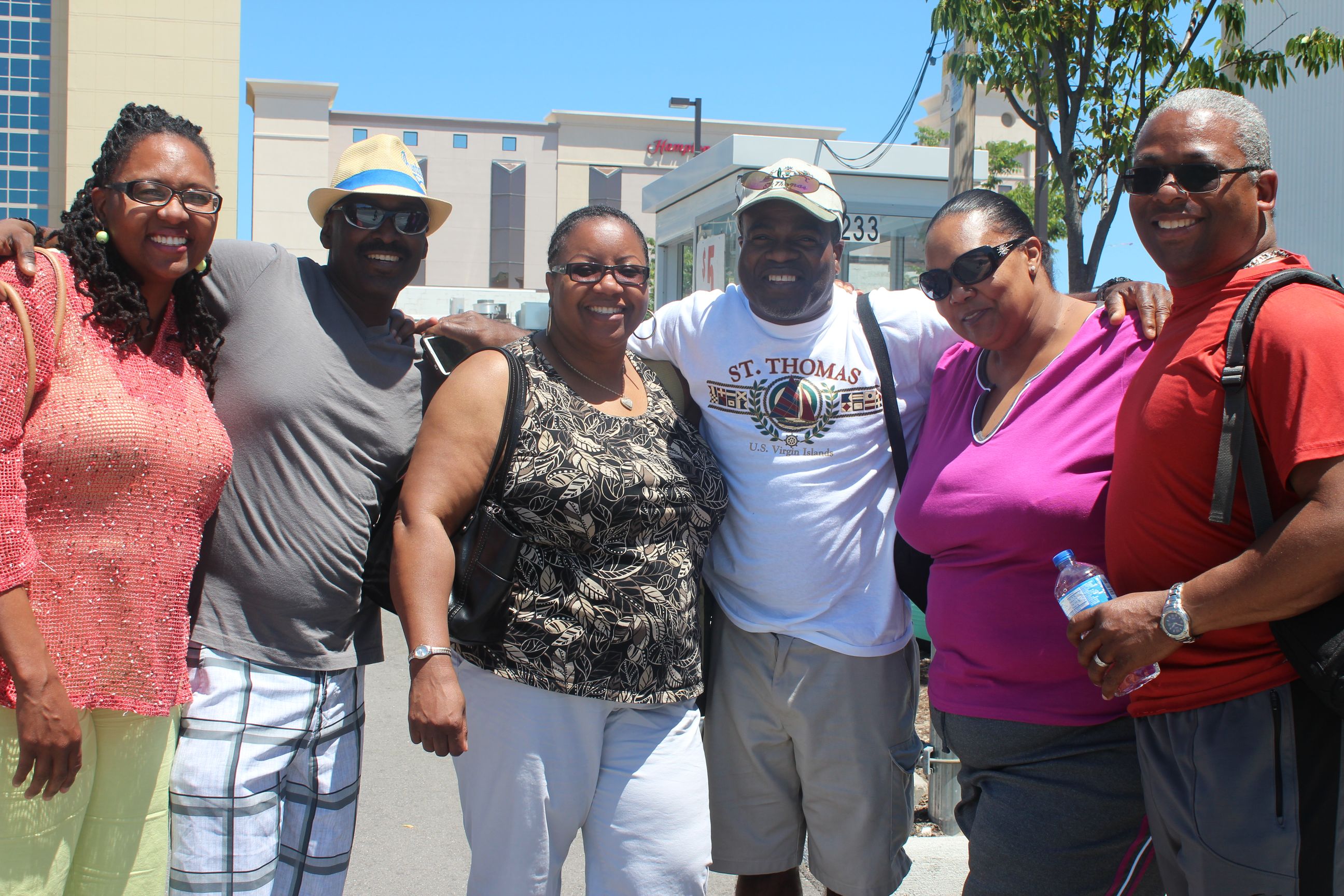 Virginia Beach 2015
​May 22-24
Left to right;
Valencia Peterson,
Paul Peterson,
Sandra Bloomfield-Jones, Gus Jones
Jackie Roseboro,
Kenny Samuel.



left to right;
Stephanie Hill,
Dorothy Samuel,
Ramona Paltrow(Armstrong),
Valencia Peterson(Jones),
Sandra Bloomfield-Jones​​​​​​​​​​​​​​​





left to right;
Paul Peterson,
Kenny Samuel,
Gus Jones





one more time!
Left to right;
Valencia Peterson,
Ramona Paltrow,
Sandra Bloomfield-Jones, Stephanie Hill,
Jackie Roseboro​​​​​​​​​​​​​​​​​​​​
Just like you I didn't make it, Oh I wish I would have been there. But no worries, next year there will be another get together! Lord willing!
And we can always organize impromptu get togethers as we are able!​
How good and pleasant it is when brothers and sisters dwell in unity! United in Jesus Christ and having spent some of our young years together.
Paul and Valencia Peterson, Gus and Sandra Jones-Bloomfield, Ann Peterson, Joan Thompson