YOUR WORD IS A LAMP TO MY FEET AND A LIGHT TO MY PATH
PSALMS 119​:105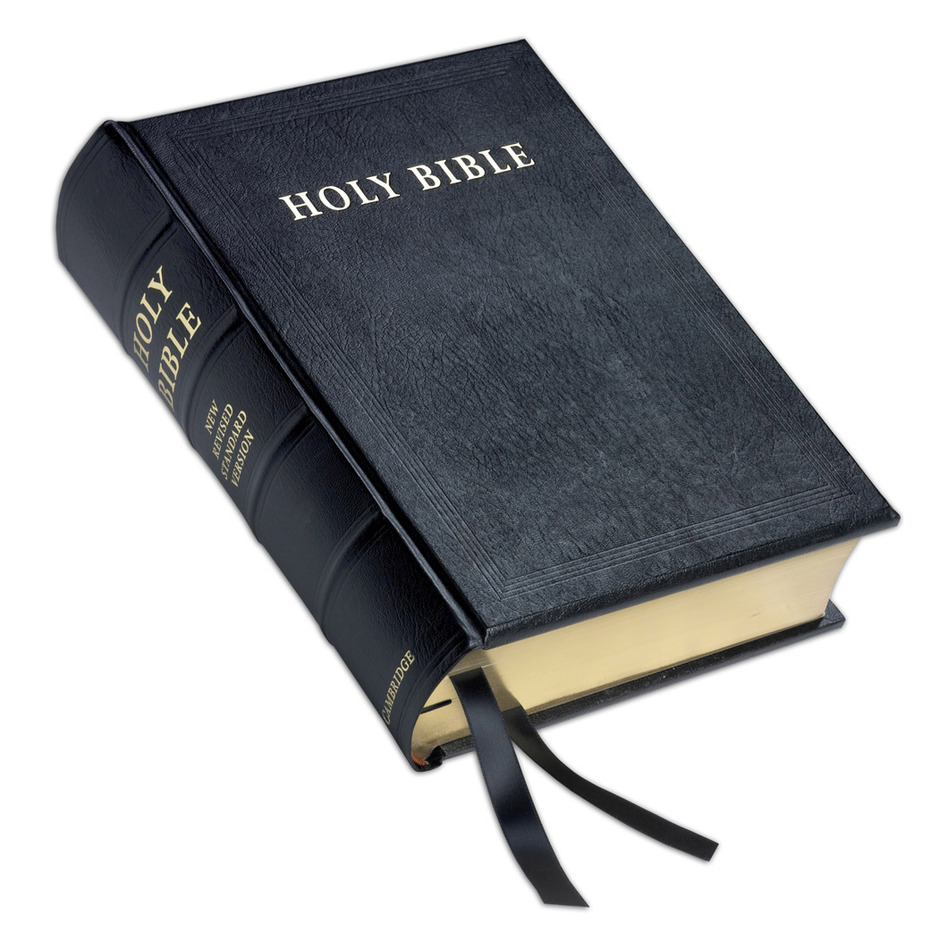 PREVIOUS VERSES FOR TODAY:

PSALMS 25:5​
1 TIMOTHY 1:15
JOHN 16:33
MATTHEW 10:32
MATTHEW 7:12​
2 CORINTHIANS 12:9​​​​
HEBREWS 11:6
JOHN 15:5
EPHESIANS 4:29
2 THESSANLONIANS 2:15
JOHN 6:29
PSALMS 103:2+3
TITUS 3:7
COLOSSIANS 3:15
PHILLIPIANS 3:9
2 CORINTHIANS 3:17
EPHESIANS 1:5
GALATIANS 6:14
ROMANS 15:5
ROMANS 10:4
ROMANS 8:31
ROMANS 4:21
ROMANS 3:23+24
GALATIANS 5:13
ROMANS 5:9
PSALMS 118:14
HEBREWS 13:5
JOHN 15:5
LUKE 11:9
1 PETER 5:7
PSALMS 34:5
JOB 19:25
2 CORINTHIANS 4:16
ISAIAH 55:8+9
COLOSSIANS 3:17
EPHESIANS 1:4
EPHESIANS 1:7+8
MATTHEW 10:30,31
ROMANS 7:24,25
EPHESIANS 2:8+9
ROMANS 5:21
HEBREWS 12:14+15
1 PETER 3:18
HEBREWS 12:28​​​​​​​​​​
2 CORINTHIANS 4:7
LUKE 9:23​​
JOHN 6:35​
JOHN 8:12​
​​​​​​​​​​​​​​​​​​​​​​​​​​​​​
​

THE REASON AND PURPOSE FOR A VERSE A DAY IS THIS:
​
1. TO HELP MY MIND STAY ON GODLY THINKING (ISAIAH 55:8,9)
2. TRAIN MYSELF IN GODLINESS.​ ( TITUS 2:12)
3. TO HELP ME RESIST THE DEVIL AND TEMPTATION.​
4. I CONSIDER YESTERDAY, IT'S PROBLEMS AND STRUGGLES AND PICK A SCRIPTURE I BELIEVE W ILL HELP ME TODAY.
5. BECAUSE, ALL SCRIPTURE IS GOD BREATHED AND PROFITABLE FOR DOCTRINE, FOR REPROOF, FOR CORRECTION, FOR INSTRUCTION IN RIGHTEOUSNESS, SO THAT THE MAN OF GOD MAY BE PERFECTED, BEING FULLY FURNISHED FOR EVERY GOOD WORK. (2 TIMOTHY 3:16+17)
6. THE SCRIPTURES ARE LIKE A MAP THROUGH LIFE TOWARD HEAVEN.​
7. SCRIPTURES ARE GOD'S LANGUAGE, I WANT TO LEARN HIS LANGUAGE.​​
8. IN A WORLD THAT CAN MAKE RIGHT LOOK WRONG AND WRONG LOOK RIGHT, GOD'S WORD IS MY TRUTH ANCHOR...​
AND I AM SURE YOU CAN THINK OF MORE...​
ISAIAH
45:22
​
TURN TO ME AND BE SAVED,ALL THE ENDS OF THE EARTH;​​
FOR I AM GOD AND THERE IS NO OTHER​
Colossians 1:27
to whom God willed to make known what are the riches of the glory of this mystery among the nations, who is CHRIST in you, the hope of glory​
R0MANS 13:14 BUT PUT ON THE LORD
JESUS CHRIST, AND DO NOT MAKE FORETHOUGHT OF THE FLESH, FOR ​
ITS LUSTS.​
MATTHEW 6:33 but seek first the
kingdom of GOD and his righteousness, and all these things
will be added to you.​​
​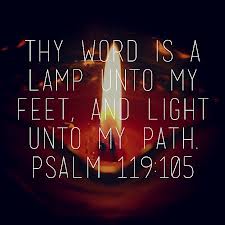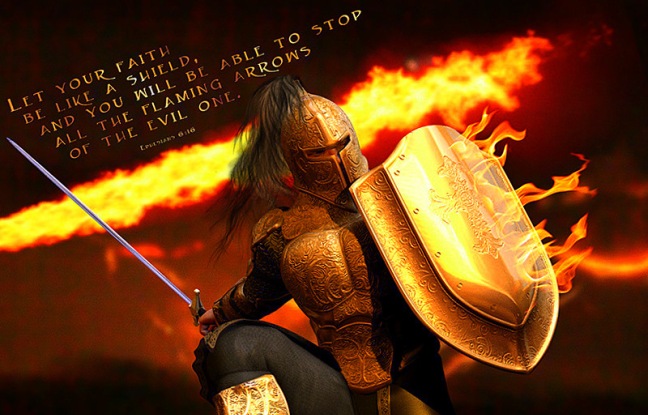 ROMANS 15:13 and may the GOD of hope
fill you with all joy and peace in believing, for
you to abound in hope, in power of the
HOLY SPIRIT.​​​
GALATIANS 5:1 then stand firm in the freedom with which CHRIST made us free and do not be held again with a yoke of slavery.
Colossians 2:7
And having been rooted and bei​ng built up in Him, and being confirmed
in the faith, even as you were taught, abounding with thanksgiving​.
Romans 5:1
Therefore being justified by faith, we have peace with God through
our Lord Jesus Christ​​
1 john 2:28
and now little children, ABIDE IN HIM, that when He appears
we may have confidence and not be shamed from Him in his coming.​​
Galatians 2:21
I do not set aside the grace of God, for if righteousness is through law,
Christ died for nothing.​​
1john 5:5 Who is the one overcoming the world, if not the one who believes that Jesus is the son of God.
Hebrews 12:28 therefore receiving an unshakable kingdom, let us have Grace, by which we may serve God well-pleasingly, with reverence and godly fear.